Choosing the right
dining room furniture
When looking for the perfect dining room furniture for your space, it is important to consider the nature of your purchase, e.g. are you looking for extra storage, a centrepiece, seating etc? 
Having a solid idea of the contemporary dining room furniture you're planning to purchase will help better understand how this will fit within your current space, as well as how this will flow with the current aesthetic of the room.
Finishes/Materials available
Our range of Italian dining furniture has a number of finishes/materials available, ensuring that the latest addition to your contemporary dining room fits fluidly within the space. 
Although each of our products is unique, we've provided a basic example of the configurations you can expect while browsing our contemporary dining furniture.
Configurations
We offer a number of size configurations, ensuring that your dining furniture fits seamlessly into your current environment.
Finishes
Our finishes ensure that your furniture blends aesthetically and only seeks to compliment your dining space. Finishes we offer include:
Matt Lacquered wood 

American Walnut (solid wood) 

Matt and glossy ceramic 

Veneered wood
Contemporary Dining Room Design
Need help finding the perfect dining room furniture for your dining space? We offer a range of interior design services, from conceptualisation to realisation. Visit our interior design services page, or send us an enquiry for more information.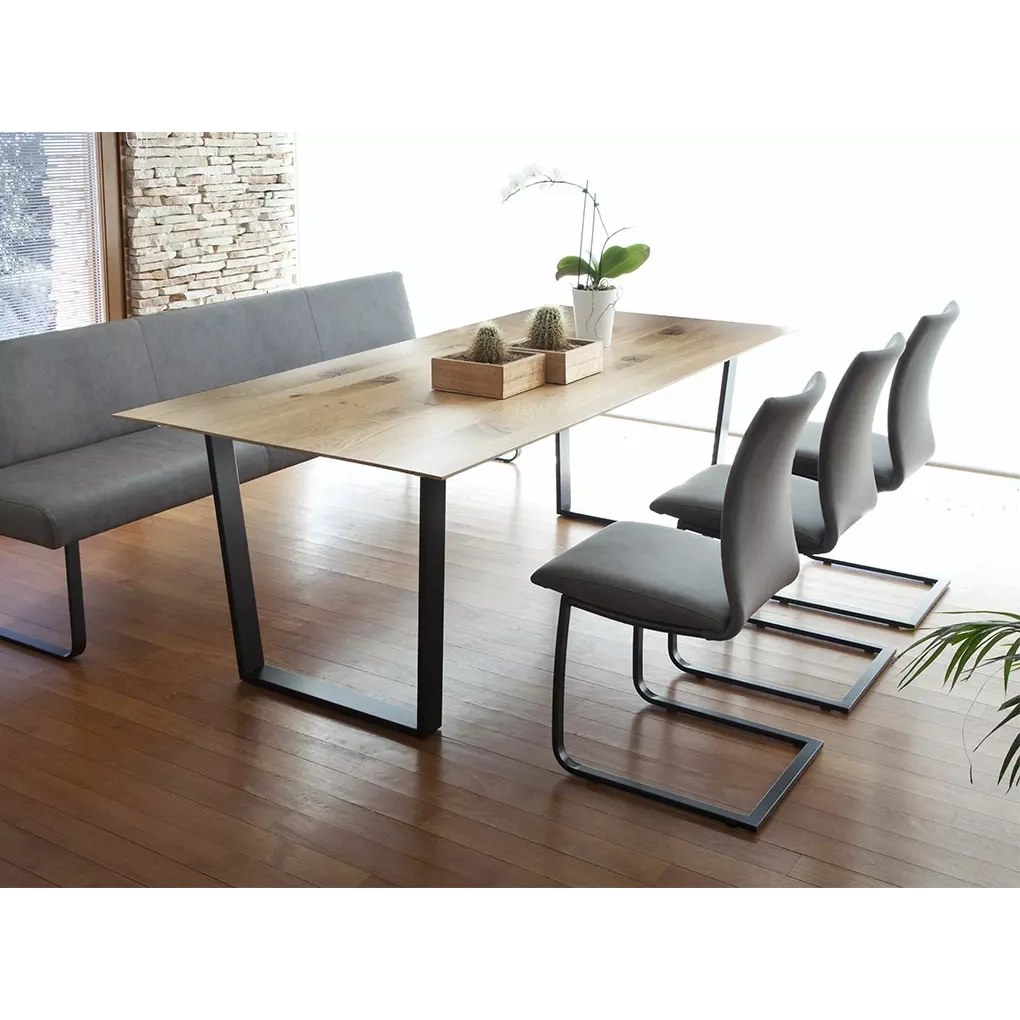 What is the right dining table top for you?
Your dining furniture is an integral part of your home. It's more than just a table and chairs – it's where loved ones catch up over dinner each evening; it's important for entertaining and special occasions too. Once you have selected the shape and size of the table you want for your dining room, the…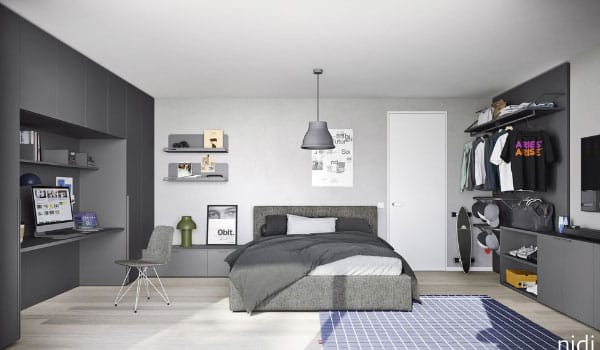 Break the rules this spring and bring happy splash of colours in to your dining room
Break the rules this spring and bring happy splash of colours in to your dining room At Belvisi furniture we believe that your home should be a place for you and your family to leave happy days in. For most of our customers the dining room and the kitchen are the two rooms in which…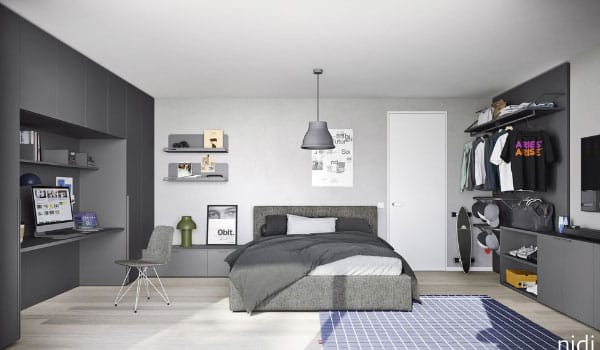 New Addition to the family " Shape Dining Chair "
We are pleased to announce " Shape Dining Chair " Clean shapes, natural materials, and delicate colours make every seat a point of reference for anyone wishing to furnish their home with style. Innovation and creativity go shoulder to shoulder, making these items unique for their design. Oliver  is a furniture Italian company whose philosophy is…