Why buy
designer ex-display furniture
?
Buying ex-display furniture can save you money, with no dips in quality. Many cheaper alternatives to properly constructed furniture lack in quality, however, with our contemporary ex-display furniture, you're receiving the product you expect, for a fraction of the price.
There are several benefits to buying ex-display designer furniture, including the following:
Saving Money 
When you buy ex-display Italian furniture, you're buying a high-quality designer product for a fraction of the original price. This is because we understand that our products have been used in a showroom environment, and as such, have been exposed to daily life. We strive to preserve the quality of our ex-display furniture so that our customers still receive an amazing deal.
Standard Configuration
We understand that sometimes too much choice is a bad thing. And as such, if you're looking to make your first purchase, but you're unsure about what materials/finishes to expect, previously configured ex-display furniture may be exactly what you're looking for. As well as the cost savings, buying ex-display Italian furniture also removes the stress of configuring a product for your home.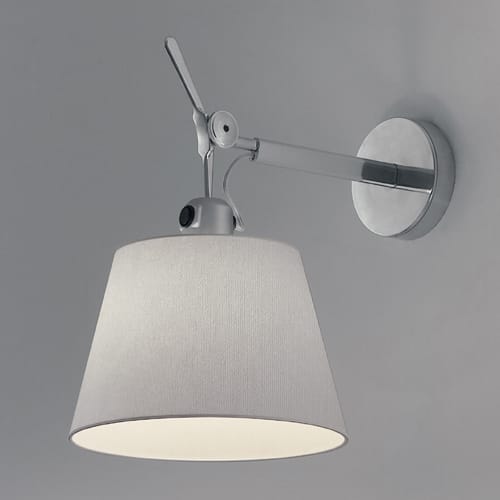 The perfect sofa bed
In the coming months of festive season, many of us will host dinner parties and gatherings. Catching up with friends and family is one of the many things that makes Christmas so special. Whether you are having your parents over for the festive period or friends staying after New Year's Celebrations a good sofa bed…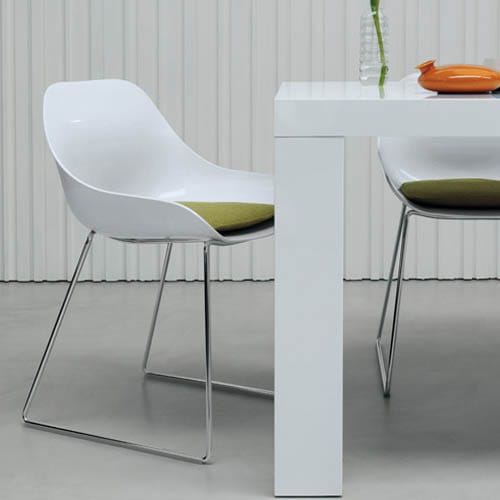 The Ideal Lounge Chair
In a modern house, the lounge chair is one of the key pieces in the house. It is here that we seek peacefulness and relaxation at the end of a long day. It is where a slow and lazy weekend morning begins when we drown ourselves in a good book, or enjoy coffee with a…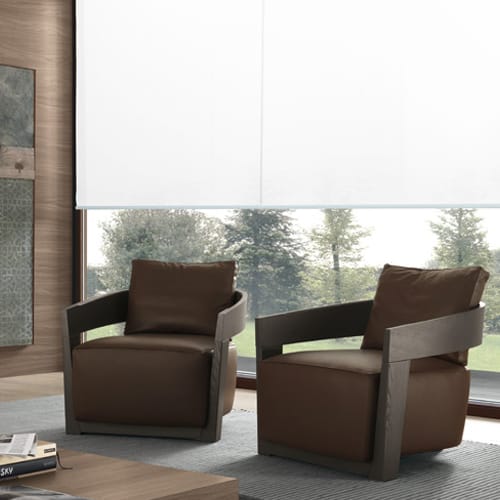 The most elegant and practical tables/ coffee tables are made of CERAMIC
Innovative use of ceramic in furnishing has become extremely popular this year. Ceramic is long-lasting, scratch and heat resistant as well as being a recyclable material. It has many qualities that make it the ideal material for making tops for tables and coffee tables. Its texture and finish satisfies the eye and touch. Ceramic is…