Purchasing the right
Italian TV Units
There are a number of factors to consider when purchasing Italian TV units, from placement, the width/height, and the finish/materials. All of these play a huge part in how well your modern TV units will integrate into your home.  
Choosing the right Italian TV cabinet doesn't have to be difficult, and as long as these factors are considered, it should integrate into your living space seamlessly. 
Choosing the right size
Modern TV Unit
The size of your modern TV unit matters; depending on the space available, beautifully crafted details of the TV stand could be overshadowed by crowding. Therefore, it is important to consider exactly how much space is available, and if the space is still comfortable to traverse with the addition of your new Italian TV cabinet. 
Choosing the right
Italian TV unit
finishes/materials
There are a wide variety of finishes/materials available when buying one of our Italian TV units. The colour scheme of your room and the other complementary decor should help influence how you select your new Italian TV unit; we offer configurations for both frames and tops, as well as base materials/colours. From matt colours to natural woods, our range of product configurations ensures that your new modern TV unit will fit seamlessly in your home.
TV Unit interior design
Need help finding the perfect Italian TV Unit for your living space? We offer a range of interior design services, from conceptualisation to realisation. Visit our interior design services page, or send us an enquiry for more information.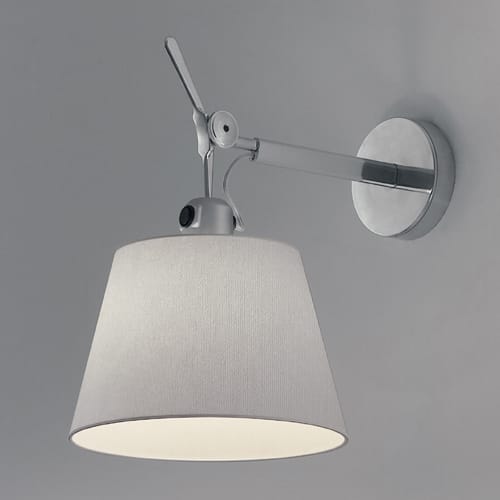 The perfect sofa bed
In the coming months of festive season, many of us will host dinner parties and gatherings. Catching up with friends and family is one of the many things that makes Christmas so special. Whether you are having your parents over for the festive period or friends staying after New Year's Celebrations a good sofa bed…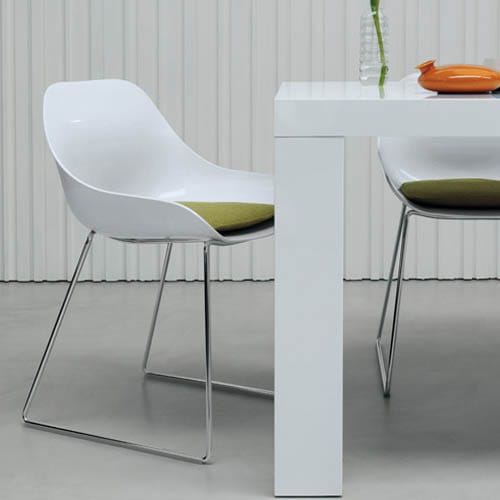 The Ideal Lounge Chair
In a modern house, the lounge chair is one of the key pieces in the house. It is here that we seek peacefulness and relaxation at the end of a long day. It is where a slow and lazy weekend morning begins when we drown ourselves in a good book, or enjoy coffee with a…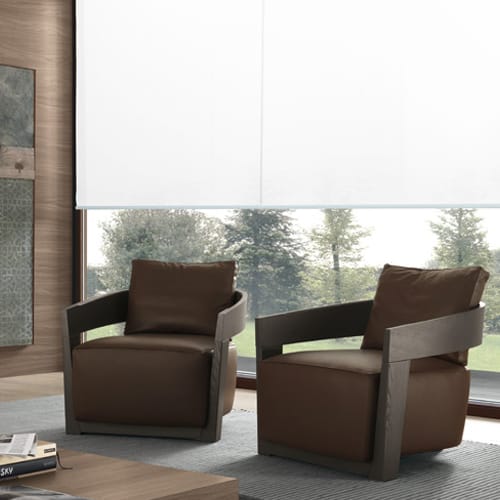 The most elegant and practical tables/ coffee tables are made of CERAMIC
Innovative use of ceramic in furnishing has become extremely popular this year. Ceramic is long-lasting, scratch and heat resistant as well as being a recyclable material. It has many qualities that make it the ideal material for making tops for tables and coffee tables. Its texture and finish satisfies the eye and touch. Ceramic is…