Choosing The Right
Italian Coffee Table
Despite the functional storage and aesthetic benefits that a coffee table can bring to a room, there are considerations that should be made; choosing a modern coffee table that seamlessly integrates with the rest of your decor can be difficult, however, we're here to help.
What to Consider When Buying An
Italian Coffee Table
One consideration when buying a modern or contemporary coffee table is the placement of this in your chosen room. Will your coffee table be used functionally, taking advantage of the storage benefits, or are you looking for an attractive centerpiece to act as a conversation starter? 
If it's the aesthetic brilliance you are looking to add to your room, it is important to understand the configurations available for our range of contemporary coffee tables, from shapes, heights, finishes & sizes. 
Coffee Table Shapes
Coffee tables typically come in the following popular shapes:
Circular (round)

Rectangle 

Square 
However, these are not the only options available, and many of our designer coffee tables come in irregular shapes to add uniquity to any room. 
Coffee Table Height
Height should be a big consideration when buying contemporary coffee tables, as the seating arrangement around the coffee table should dictate the required height. If the coffee table is too high compared to the seating, this may make the functional aspects of the coffee table much less convenient. 
Coffee Table Materials / Finishes
Our coffee tables come in a variety of materials and finishes, from metal and wood, accented with glass, stone or marble. Within our designer collections, we have a wide variety of materials/finishes available, from our designer metal and marble configurations to our Italian glass coffee tables. 
Choosing the right material for your Italian coffee table depends on several factors, these include; ease of cleaning, durability and resistance to scratches/dents/watermarks. 
Coffee Table Interior Design
Need help finding the perfect contemporary coffee table for your living space? We offer a range of interior design services, from conceptualisation to realisation. Visit our interior design services page, or send us an enquiry for more information.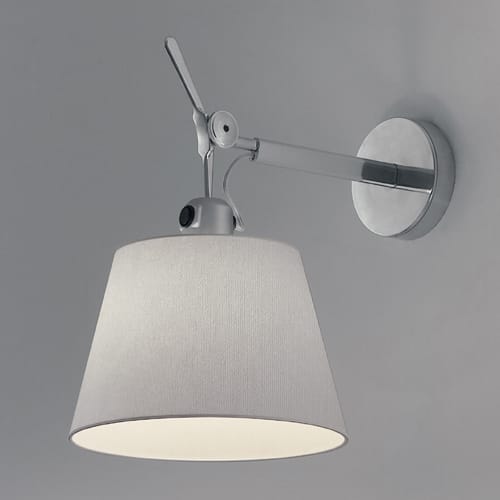 The perfect sofa bed
In the coming months of festive season, many of us will host dinner parties and gatherings. Catching up with friends and family is one of the many things that makes Christmas so special. Whether you are having your parents over for the festive period or friends staying after New Year's Celebrations a good sofa bed…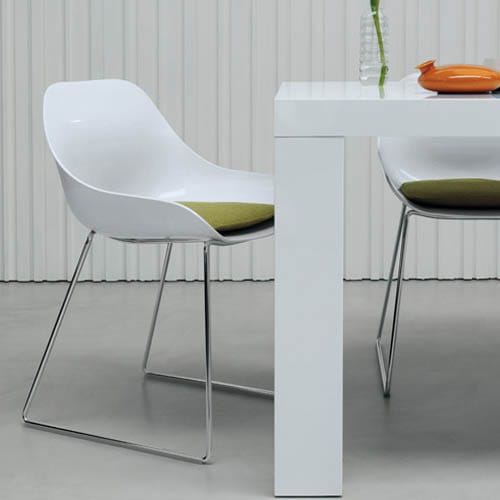 The Ideal Lounge Chair
In a modern house, the lounge chair is one of the key pieces in the house. It is here that we seek peacefulness and relaxation at the end of a long day. It is where a slow and lazy weekend morning begins when we drown ourselves in a good book, or enjoy coffee with a…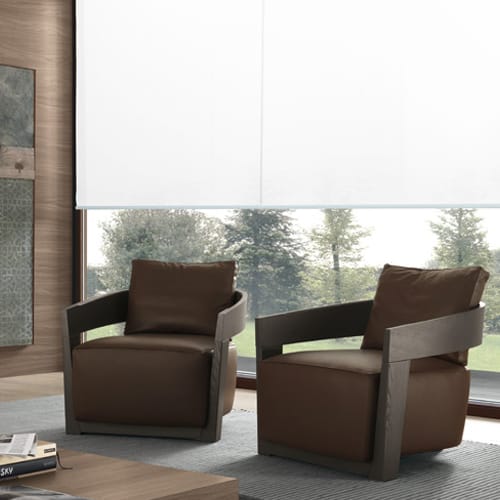 The most elegant and practical tables/ coffee tables are made of CERAMIC
Innovative use of ceramic in furnishing has become extremely popular this year. Ceramic is long-lasting, scratch and heat resistant as well as being a recyclable material. It has many qualities that make it the ideal material for making tops for tables and coffee tables. Its texture and finish satisfies the eye and touch. Ceramic is…