Finding The Right
Contemporary Bar Stools
Finding the right modern bar stools for your kitchen space can be difficult, but it doesn't have to be. There are several contributing factors that should be taken into consideration before purchasing your new bar stools, including material, finish, height, and style. 
Each of these factors contributes to how well your new designer bar stools will integrate with your existing decor. 
Bar Stool Materials/Finish
Most contemporary kitchen bar stools come in a variety of materials, and depending on the material chosen can have pros and cons. The most common Italian bar stool materials are; metal, wood, upholstered, leather and acrylic. Each of these materials adds its unique touch to a kitchen, and there are strong arguments for which materials should be considered. 
Metal bar stools offer the benefit of being easy to clean, and tend to be much more weather resistant, making them perfect for both indoor and outdoor dining. Whereas, wooden bar stools can offer a more comfortable sitting experience, and can fit much more cohesively in any room.
Bar Stool Height
Kitchen counter height is both a matter of requirement, and personal preference during installation; because of this, the height of your kitchen bar stools should not be discounted.
Counter-height kitchen bar stools are slightly higher than average tabletops and are usually between 24-26 inches in height. However, a standard bar stool is around 30 inches, accommodating bars which are normally 42 inches tall. One thing to consider is that many of our designer bar stools offer variable height, and additional height configurations during purchase. This means that you'll never be met by the sinking feeling of having to return your latest purchase.
Bar Stool Style
The style of your bar stool is important to factor in, from industrial to contemporary Italian bar stools. There are unlimited options and configurations available, from stationary & swivel bases to backless, low back and full-back models available. 
Configurable backs allow you to control your comfort, and the function of your contemporary bar stools, with adjustable stools being perfect for under-counter storage. 
Bar stool interior design
Need help finding the perfect contemporary bar stools for your kitchen space? We offer a range of interior design services, from conceptualisation to realisation. Visit our interior design services page, or send us an enquiry for more information.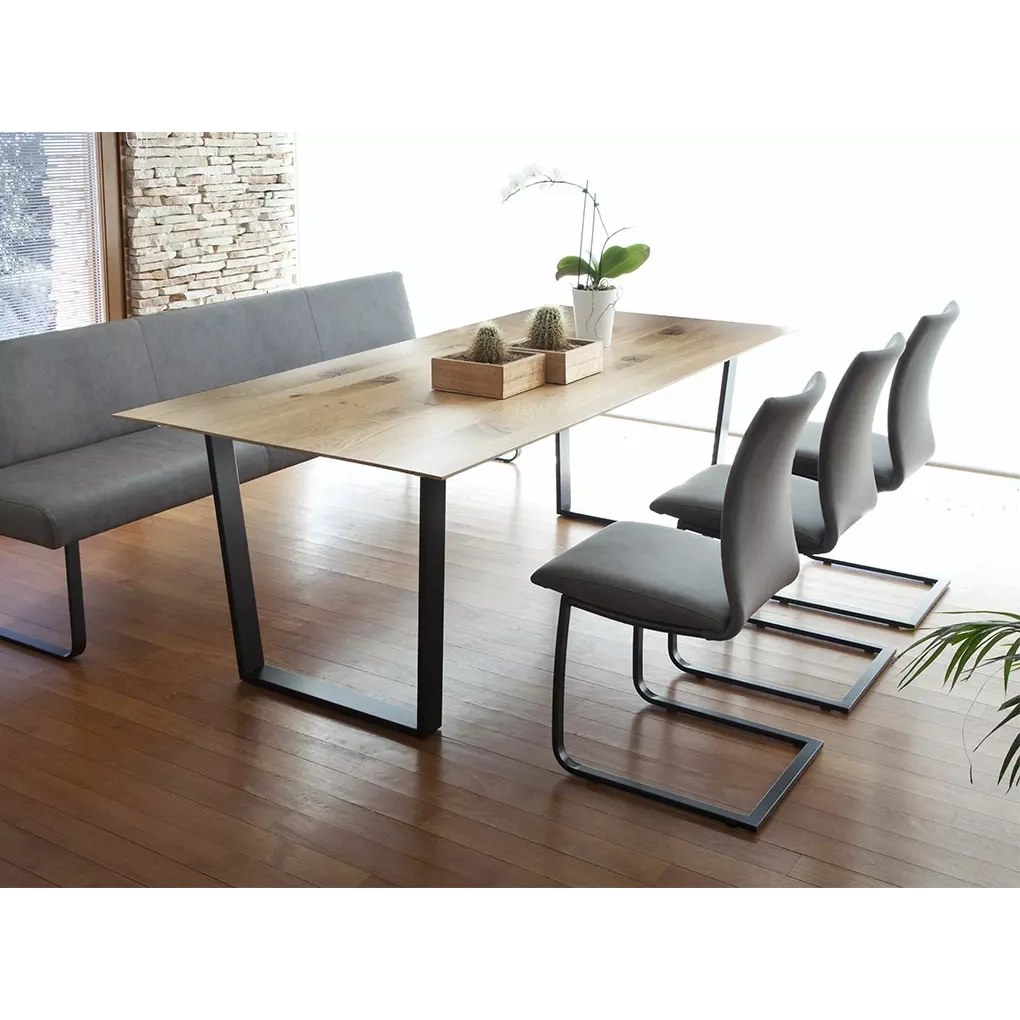 What is the right dining table top for you?
Your dining furniture is an integral part of your home. It's more than just a table and chairs – it's where loved ones catch up over dinner each evening; it's important for entertaining and special occasions too. Once you have selected the shape and size of the table you want for your dining room, the…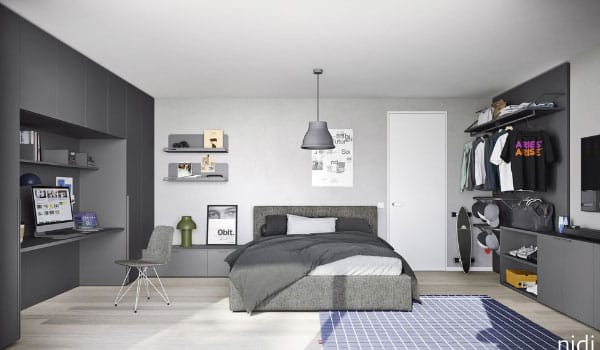 Break the rules this spring and bring happy splash of colours in to your dining room
Break the rules this spring and bring happy splash of colours in to your dining room At Belvisi furniture we believe that your home should be a place for you and your family to leave happy days in. For most of our customers the dining room and the kitchen are the two rooms in which…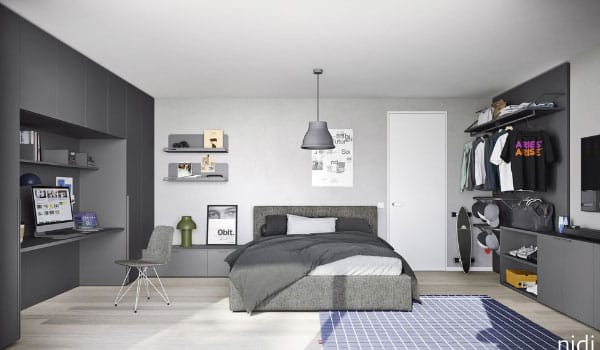 New Addition to the family " Shape Dining Chair "
We are pleased to announce " Shape Dining Chair " Clean shapes, natural materials, and delicate colours make every seat a point of reference for anyone wishing to furnish their home with style. Innovation and creativity go shoulder to shoulder, making these items unique for their design. Oliver  is a furniture Italian company whose philosophy is…